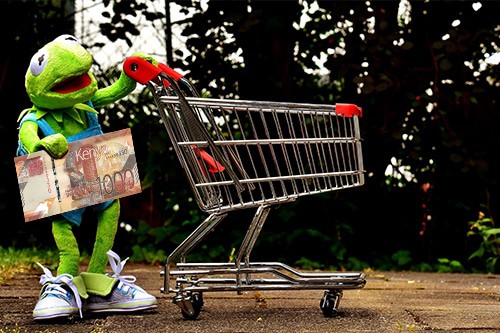 Convenient Pet Shopping
Shop for pet products and pet food with FAST, RELIABLE delivery on everything when you buy pet supplies from us. We offer all our customers a service second to none, and in addition to this you can find incomparable price bargains of up to 20% off all your pet food and accessories in our pet shop, unique not to be missed daily deals, exclusive promotions, product reviews & expert advice.
We will always seek to provide the most reliable service that suits their personalized requirements and provide a trusted source of information to enhance the well-being of their pet's lives.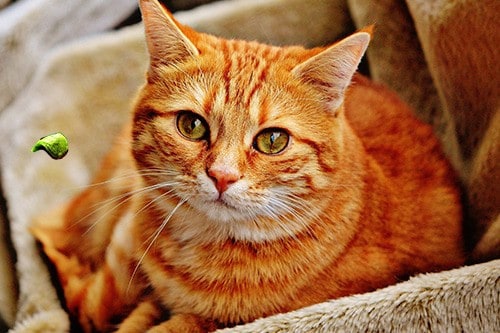 Our Promise
We aim to provide delivery of the widest range of pet products, providing all of our customers with exceptional value without any compromise on quality. We strive to forge lifelong relationships with our customers through understanding your needs and those of your pets.
The need to always make readily available our customer's every desire will always be at the forefront of every decision we make; hence our slogan; 'Your One-stop pet stop'.
.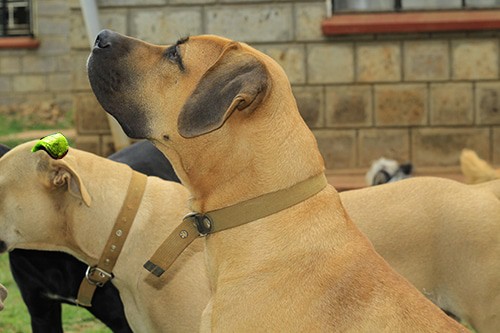 Our Story
More than anything, We are pet lovers. Our story is one that was borne out of innovating solutions while regularly caring for our own pets. From the initial breeding of small rodents in primitive tin-shacks, to being Nairobi's Largest pet store, our love for pets is still unchanged.
Over the years, we've learned and acquired secrets and forged partnerships in order to bring you unbeatable prices and convenience in everything you buy from us.
Shop, sit, and chill…
We realize that in today's world our customers' lives are filled with competing demands for their time. To help make caring for your pets a little easier, our shop makes getting whatever you want for your pets, quick and easy. We dispatch all goods the same day and we guarantee that each and every order will be conveniently delivered to your door.
.
Spreading love and cheer
We understand that our customers are pet lovers, not just pet owners. You view your pets as members of the family and believe they deserve the same level of care and comfort. We know we have cared for animals a long time.
We love every chance to be a part of your pet's happiness